Nationwide
Property Inspections
in 24 hours or less on average
Nationwide
Property Inspections
 in 24 hours or less on average
vue:
[ vyoo ] noun
See synonyms: Audit / inspection / survey / visual verification
Unbiased photo & survey data collection via the iVueit app. Vues can be requested for 1-100K+ residential or commercial properties and average a completion time of 24 hours or less.
"My company manages a portfolio of 3,500 properties that were just rebranded. Rather than traveling to assure project completion on every site, we requested Vues with iVueit! In 48 hours we had all the information, photos, and feedback we needed."
iVueit for Clients
Request interior and exterior Vues on any residential or commercial location and start receiving the data back in sometimes just minutes. See your properties from the customers POV.
iVueit for Vuers
Complete nearby Vues to earn extra cash in your pockets. Anyone can sign up to become a Vuer by downloading the iVuiet app.
Problems We Solve
Simply put, if you need photos or property feedback, we can get it for you, today – sometimes in just minutes.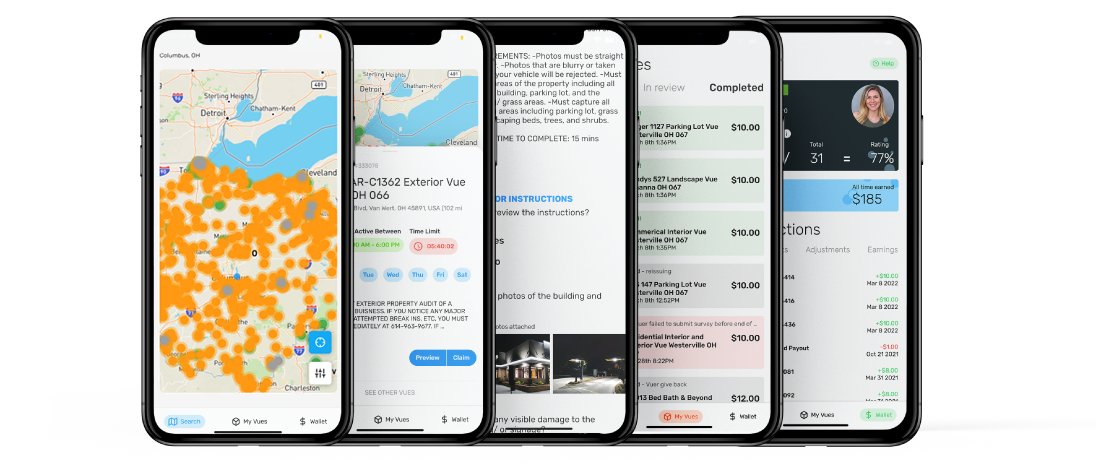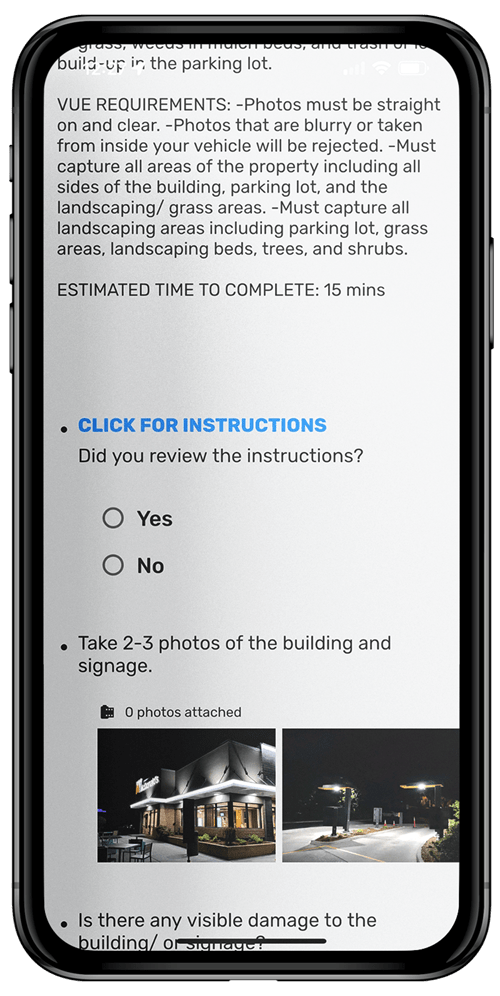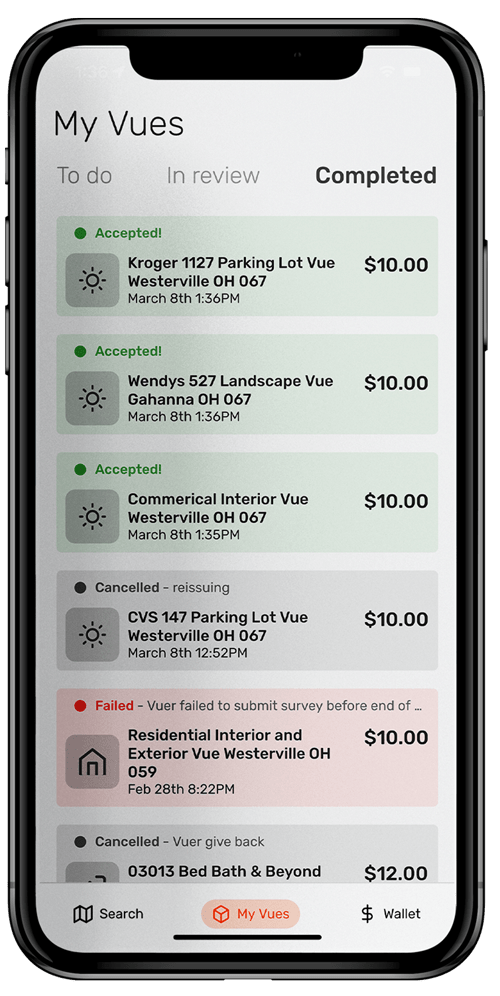 1. Find Vue +
Once a client submits a request, the Vues become available on the mobile app for our Vuer Network
2. Accept Vue +
If it seems like a good fit, the Vuer will claim the Vue and capture on-site photos within the set time limit
3. Complete Vue +
The app provides step-by-step instructions and customizable survey questions to guide the Vuer while on site
4. Submit Vue +
After the information is collected and submitted, our in-house quality control team reviews all data before approving
6. Get Paid +
If everything looks good, the Vuer gets paid and our client receives near real-time insights on their portfolio of properties
Interior / Exterior Conditions
Clients come to us when they struggle to manage information on their multi-site and dispersed portfolios. Without accurate and timely data they are unable to make informed decisions that impact quality control and compliance, which is frustrating. Instead of tying up their own resources, we help them expand and enhance their boots on the ground by connecting them with our on-demand network that retrieves and consolidates photo and survey data within 24 hours at a fraction of the cost.
Sign Up For Our Newsletter
Most trusted, fastest, and affordable method to collect photo & survey information from the customer's POV

100% fool proof transparency and accuracy guaranteed, or you don't pay

Flexible and hassle-free options to customize requested scope of work for specific sites

Centralized client portal to streamline the way you manage, store, and export all the assets you manage (Ask us about API connectivity)
100% Client Retention For a Reason
Read what they are saying
"iVueit is like Uber for photos. I pay a fraction of the cost and get better results than I do from technicians in the field."
"We used iVueit over this past snowstorm and were able to increase our reporting accuracy and meet our reporting deadline. We saw more locations than we ever could in the past. Brilliant technology."

"Top notch photo quality for a great bargain and precisely what we were looking for. We will be using the service again moving forward."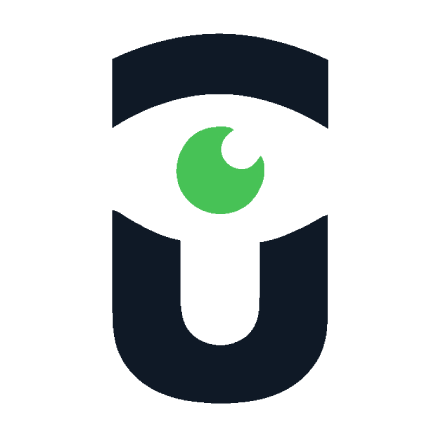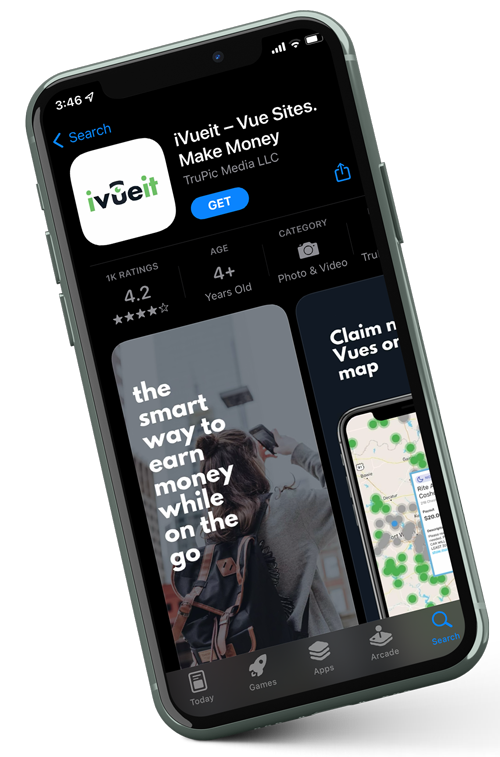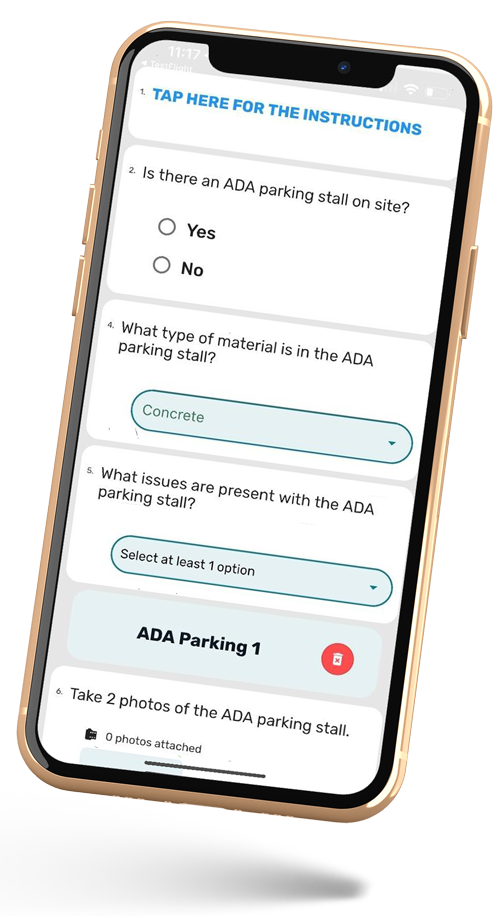 Download the iVueit app to see if there's open Vues in your area.
Start earning today.