Residential Property
Inspections Reimagined
Nationwide photo and property information for any asset in 24 Hours or less on average
Residential Property
Inspections Reimagined
Nationwide photo and property information for any asset in 24 Hours or less on average
Sign up to access your
free trial

of Vues
Types of inspections we perform 
Real-time photo and survey insights for all your residential needs.
Nationwide Reach
We can collect the current condition of one to ten thousand properties at a time, even in the most remote areas.
Customizable Scripts
Utilize a pre-curated survey template created by our experts or tailor surveys to specific sites.
Flexible Hours
Our network is available to provide the data-driven inspections you require, day or night, interior or exterior.
We're in the business of making

your life easier

and here's how
Utilize our exclusive mobile platform to dispatch work order requests 24 hours a day, 7 days a week

Photos and property information are stored in a data warehouse and can be easily imported into almost any system

New clients can be setup in minutes so you can start ordering inspections immediately

Schedule in advance to stay in compliance with routine inspections

Utilize our nationwide network of Vuers to see any residential property or lot at unmatched speeds & cost savings
100% Client Retention For a Reason
Read what they are saying
"iVueit inspected a rural property for me in minutes that my other vendor said would take days."
"We used to pay thousands of dollars to switch up our scripts. iVueit's flexibility is outstanding and exactly what this industry needed."
"I have specific issues that I look for on the properties in my portfolio. iVueit makes it easy to customize the script to my needs."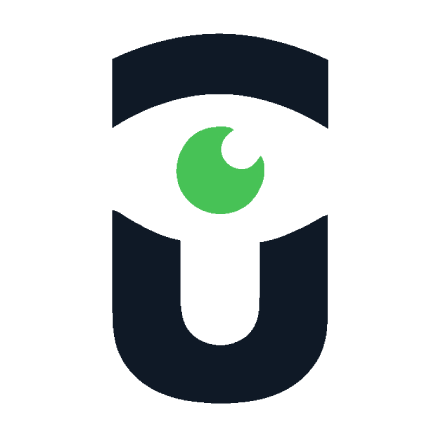 Success Stories

From Trusted Brands